BitMarket Network Client is a multicurrency local crypto wallet that allows you to make fast transactions with virtual assets. It includes two-factor authentication, comfortable U1 & UX, and no registration is required.
Access to quality financial services is a basic need for modern people. But the current banking system can hardly meet this challenge. And it is cryptocurrencies that can fundamentally change the traditional financial system.
For this reason, the level of capitalization of virtual assets in global markets is growing steadily. More and more users are appealing to this type of payment. Today, the total value of the world's cryptocurrency assets is over $ 1 trillion. It is more than Platinum and the value of Visa shares.
But, for fast and comfortable crypto-transactions, the choice of the wallet in which you perform it plays an important role. And if you are looking for a secure client that takes into account all the modern requirements for crypto-wallets: security, access mobility, fast transactions, anonymity, then the BitMarket Network Client project will interest you. It is an innovative open-source multicurrency crypto wallet that provides the ability to send and receive virtual assets instantly. It refers to local clients, as it is a kind of "golden mean" between the guarantee of data protection and ease of use. The client is already available in the alpha version for users for free. The project is in an active stage of development and needs qualified feedback. So far, users have the opportunity to perform transactions with two types of cryptocurrencies: Bitcoins and Litecoins. Soon, we plan to add other cryptocurrencies, expand the list of operating systems that the application can work with, and add a two-factor authentication function. And while the old wallets, which for 5-8 years have continued to force the user to choose between convenience and security, the speed of operations, and the size of the commission, the BitMarket Network Client team is doing everything to combine all the user functionality in one service. and release a good new product. This is the obvious advantage of the new 2021 cryptocurrency wallets! Why is the project worth your attention?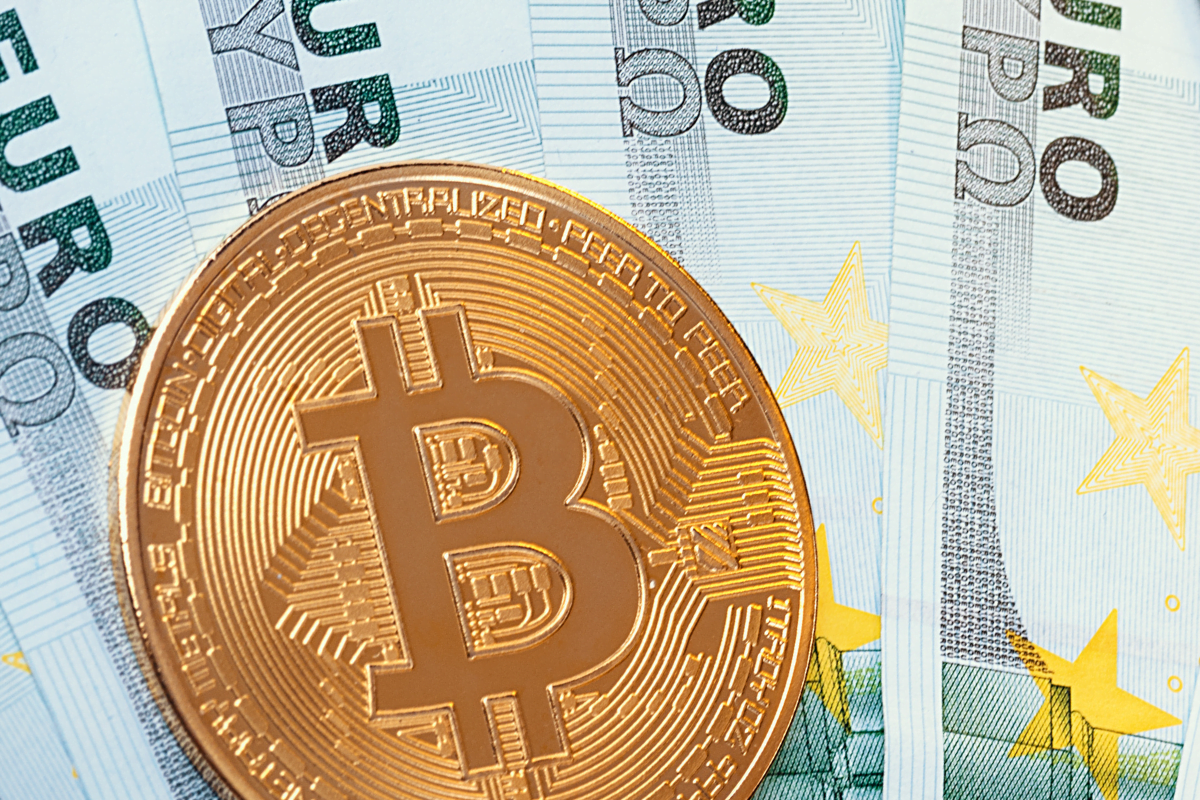 Open-source. This is, in fact, a guarantee that the developers themselves will not be able to influence the client application and will not pursue their own goals. If this happens, then any third-party developer during the audit of the code will be able to reveal its changes or hidden functions. Remember: a choice to a closed source wallet means that you completely trust your assets to the developers. Do you need it?
Safety. The app does not store your keys. They remain hidden, are not transferred anywhere, and are securely stored on the user's local device.
 Comfortable U1 / UX. Many coin holders dream of a crypto wallet with an intuitive design, like the mobile applications of banks, for example. The fact is that ignoring the development of the User Experience and User Interface will make working with even the most reliable wallet unpleasant.
Access 24/7. It doesn't matter where you are – your bitcoin wallet will be available in more than 40 million points of the world where there is the Internet. You can make transactions anywhere, anytime. At the same time, unlike online clients, all your data is under reliable protection.
Anonymity and protection. The application does not require registration and does not use your data, and the two-factor identity authentication function guards access to assets.
Cross-platform application. You can already install BitMarket Network Client on Win / Mac OS X / Linux, iOS and Android will be added soon, which means that your assets will be with you anytime, anywhere.
Multicurrency. Store all your coins in one wallet with fast synchronization between currencies. Amounts and total values ​​are displayed in fiat for each currency.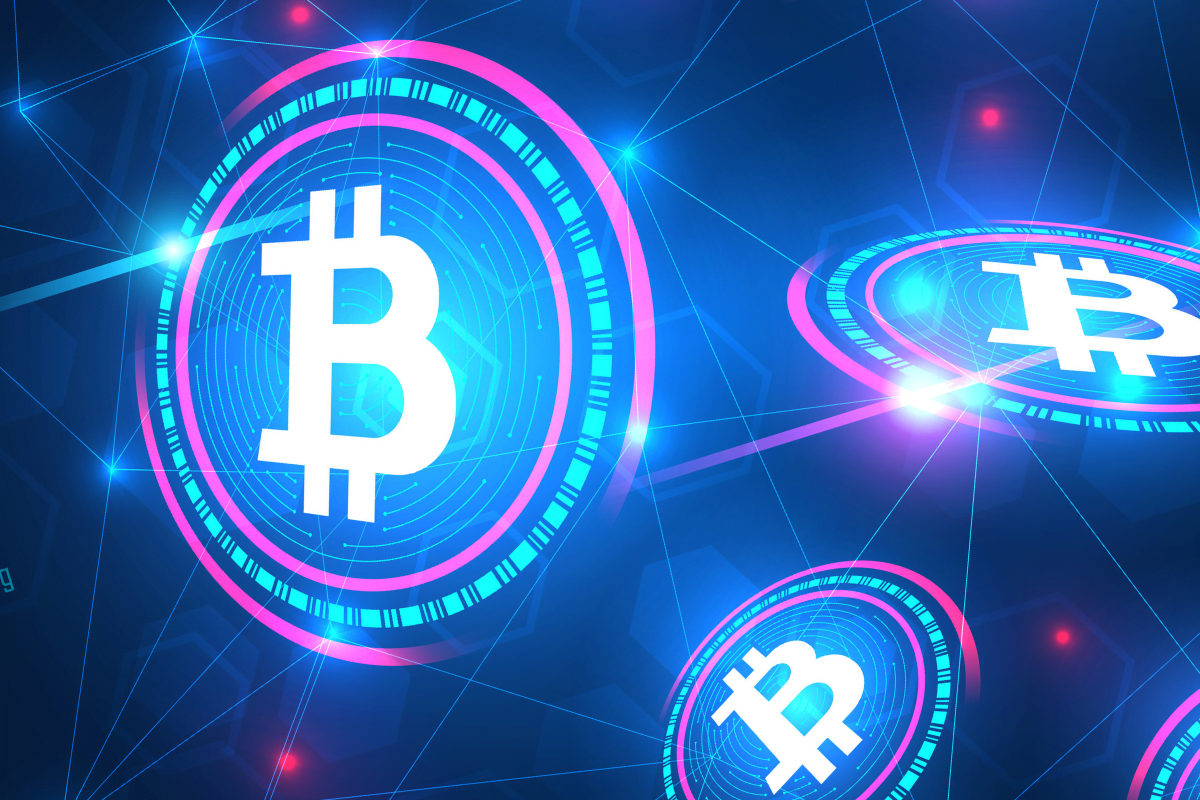 At this stage, the project team is looking for accomplices: enthusiasts (developers, testers, etc.) who will be interested in working together on its fast development and improvement.