BitZonk is an online, modern-day version of the popular game show Let's Make a Deal. As the name implies, the game has been designed for Bitcoin users looking for a fun way to pass their time, with the added bonus that they can win more coins. With over 4.4 million Bits wagered and over 112,000 games already played since its inception in May 2017, BitZonk's popularity will only continue to soar as cryptocurrencies become mainstream.
What makes this game so unique is that is has been created to be fair and transparent. As the game's designers can attest, "It's totally fair and we can prove this to you."
Thanks to an unbreakable algorithm designed specifically for impartiality and honesty, players can see when they're placing their bets that their results will always be fair. All they have to do is click the "verify ticket fairness" button on the homepage. The way the algorithm works is that prior to each game, a cryptographic random generator chooses two 512 bit numbers and encodes them as 128-character base16 strings. These strings remain hidden until the end of the game when the server reveals them and the player can verify that there was no interference with the outcome.
BitZonk users can register their account anonymously, can test the game with a free cash deposit and are in for a chance to win $540 worth of Bitcoin with no investment required.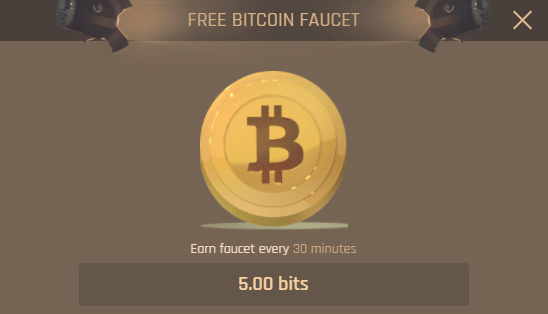 To play the game is simple. Players choose their difficulty mode, then select which curtain they think the Bitcoin is behind. If it's a Bitcoin then they have succeeded in multiplying their bet and are one step closer to a grand prize. If it's the BitZonk cat, then it means the game is over and they have to start again.
The more active a player is on BitZonk, the higher their chances are of receiving awards in the form of bonuses and gifts from social competitions. There is also a very generous affiliation system, whereby if players invite other people to the game, they will earn gratuities in the form of money they can use in-game.
About BitZonk
BitZonk is a verifiable online Bitcoin gambling game that was created in May 2017. Being completely anonymous, it does not collect any personal data from players even if they connect to the site through their Facebook account.
For further information, please visit the company's website: https://bitzonk.com/.