Digitalization plays a significant role in today's world. With the creation of NFTs, even celebrities and artists aren't going to be left out of the party. The main goal of NFTs is to be able to digitally own your ideas such as drawings, music, and more. Additionally, every NFT is one-of-a-kind, meaning it can't be interchanged with something else and each one is also unique on the blockchain. However, CryptoDragons – a special NFT project, will be the bullish phenomenon of 2021.
Certainly, it's the pungent combination of today's superpowers: digital art and technology. The NFT project is an Ethereum blockchain-based Dragon Metaverse. Interestingly, here you can not only own but also breed, battle, buy and sell NFT dragons.
Egg Today, Dragon Tomorrow
CryptoDragons is the new buzz that shapes the future of NFT today. There is only a limited collection of 10,000 NFT Eggs, so first come, first serve. Hurry up! Don't miss the chance to get one of the unique NFT Eggs and wait for the hatching day. You will be amazed how the Metaverse is expanding and will enjoy the fun elements, for sure. The idea is – Egg today and Dragon tomorrow.
Each of 10,000 Eggs has a unique design and genome. CryptoDragons Eggs are special with their genetic combinations and the illustrations are generated using AI algorithms.
The Hatching day is scheduled on December 25th, where firstborn dragons will come out of the Egg as separate NFTs. There is one more surprise element: the broken egg will turn into an Eggshell NFT. Therefore the owners will have two NFTs; a separate NFT Eggshell and a dragon.
Basic Types of Dragons
There are four basic types of dragons: Common, Rare, Epic, and Legendary, depending on their genetic combinations.
Common: Common is the simplest dragon that consists of 15 basic genes. Common dragons can come from Eggs and also can be the result of breeding.
Rare: This type of dragon has the basic 16-19 genes. However, these will not come out from Eggs, as it's the result of breeding.
Epic: Epic dragons consist of 20-24 basic genes. The dragons which have 20 basic genes can come out from the eggs. Meanwhile, the rest will be the result of breeding.
Legendary: The most powerful dragon in comparison with other types is Legendary; it consists of all 25 basic genes. Legendary dragons will come out from Egg and it's also possible to breed them.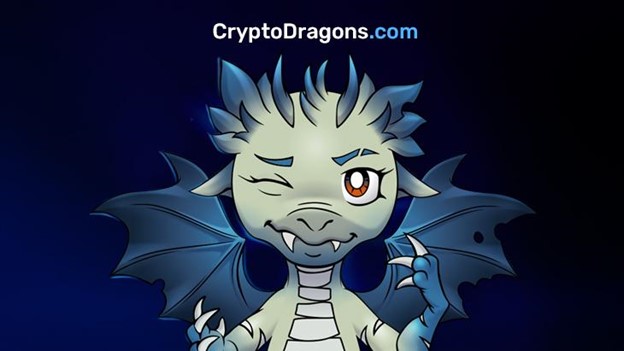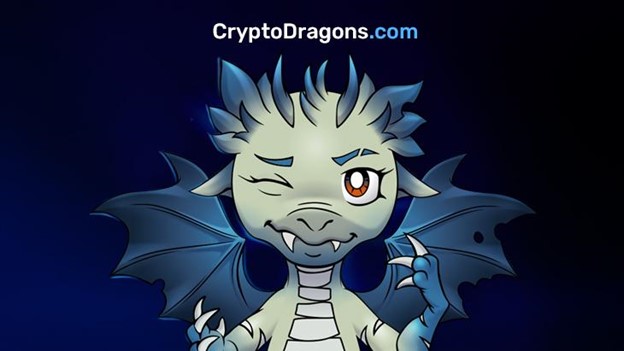 Overall, CryptoDragons provides entertainment and it consists of many fun elements. It promises to be more fascinating than other NFTs. CryptoDragons is the NFT profit-generating project that is going to uplift the entire industry, enabling people to combine entertainment, high-quality art with earning. What's more, it is the first platform to share 50% of its breeding earnings with the holders of Legendary dragons.
About CryptoDragons
CryptoDragons has the first blockchain DNA. The project is an Ethereum blockchain-based Dragon Metaverse where you breed, battle, buy and sell NFT dragons. It is a high-edge technology that meets the original digital art to make you a profit.
For more information visit:
Website: https://cryptodragons.com/
Twitter: https://twitter.com/CryptoDragons
Discord: https://discord.com/invite/cryptodragons