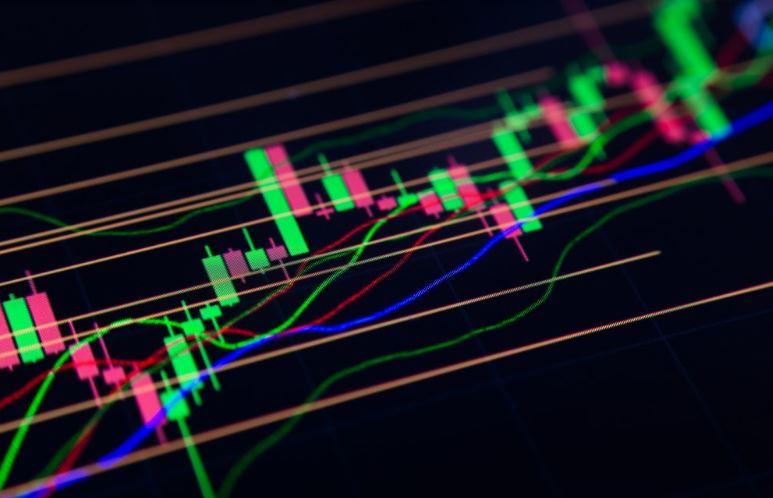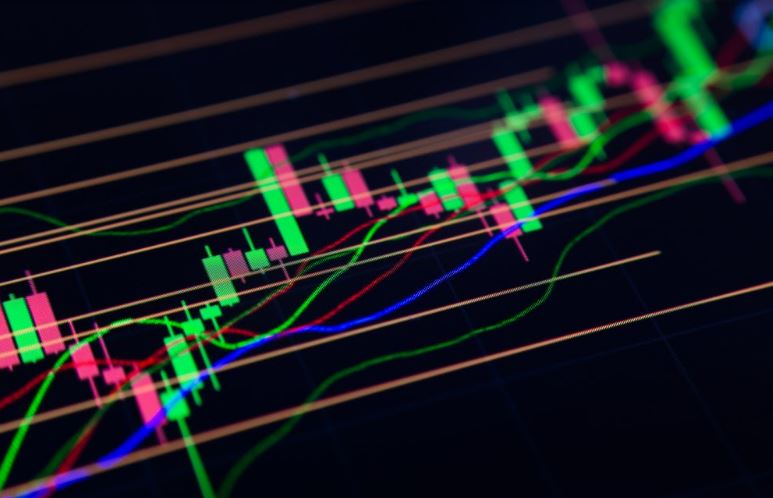 Doji
A doji is a neutral close, with a very small candle body and small upper and lower shadow. Doji usually signal indecision and a close match between buyers and sellers. Both sides were unable to open or close the session higher or lower, and neither side was able to move the price of an asset far during the session.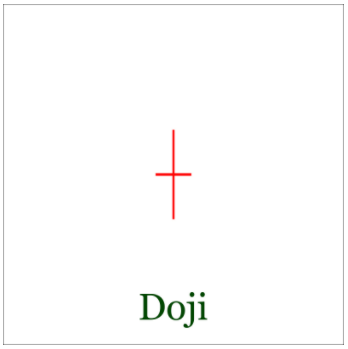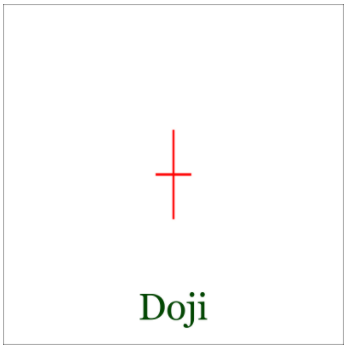 Long-Legged Doji
A long-legged doji is another neutral close, however, there is much stronger price action within the candle formation, signalling that although buyers and sellers were able to move the price further along, the open and close were roughly the same in the end. 
Oftentimes, this signals a reversal can be near, especially when formed at the top or bottom of a strong trend. It also differs from a doji due to its long upper and lower shadows, giving the formation its name.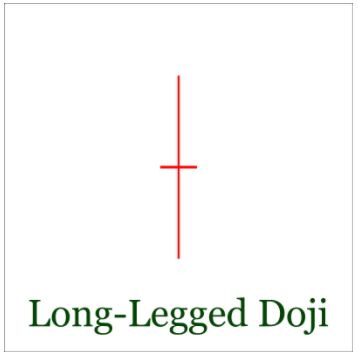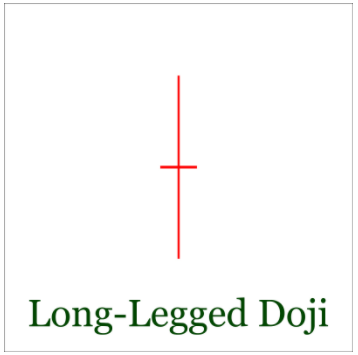 Dragonfly Doji
This is yet another type of doji, this time in favor of buyers. It shows that although bears pushed the price significantly lower during the session, bullish buyers were able to erase the entire advance and close the candle near open.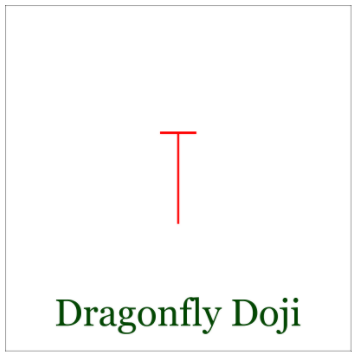 Gravestone Doji
This is the inverse of a Dragonfly doji, leaning bearish due to the fact buyers pushed the asset's price higher, but bears regained control and closed the candle the same as it opened.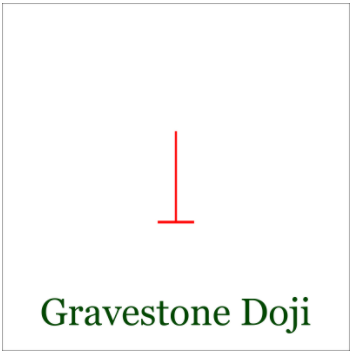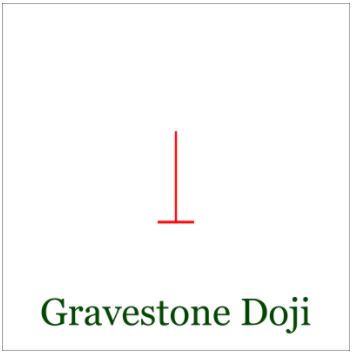 Marubozu
This is a rare but powerful type of candle, with a fully solid candle body. This usually indicates a strong reversal is coming or has already begun.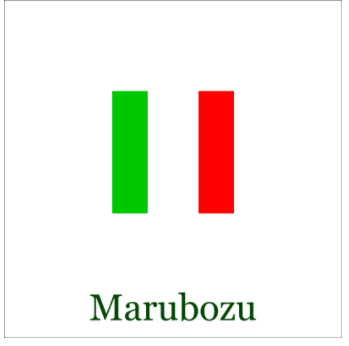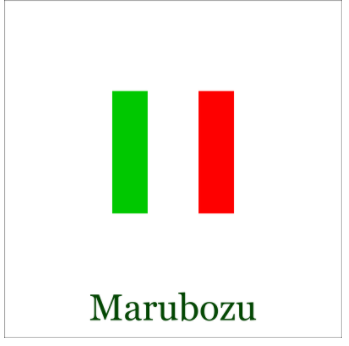 Hammer
A hammer is a candle with a long lower wick acting as a hammer handle, a candle body, and a short upper wick appearing similar to sledgehammer.
This type of candle signals a bullish reversal is ahead.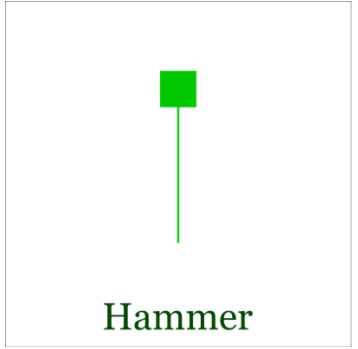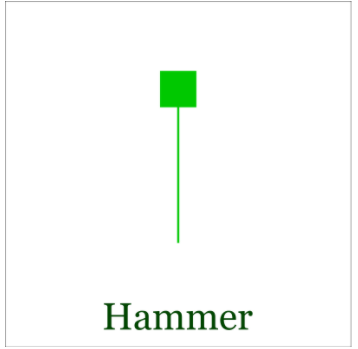 Inverted Hammer
Just as the name implies, it is an inverted version of the bullish hammer formation. Instead, it is a bearish structure that suggests a bearish reversal is ahead.