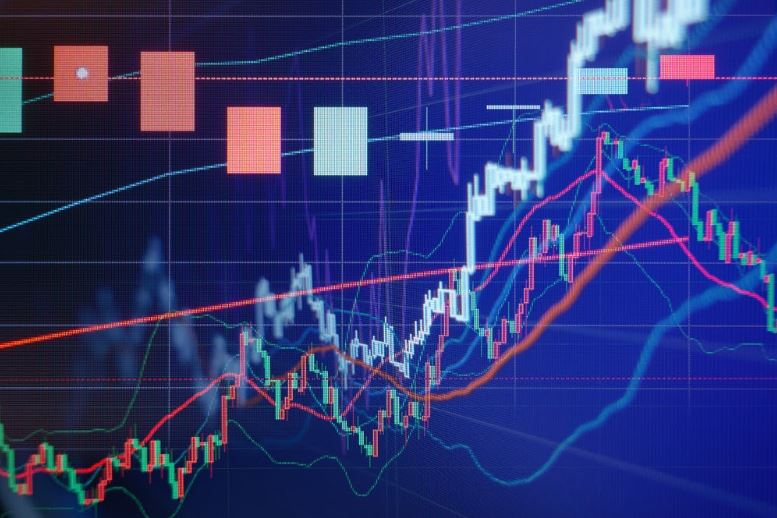 Say a trader has exactly $3,200. Buying at $3,200 in December 2018, and selling above $13,200 in June 2019 would have resulted in a $10,000 profit.
Adding the initial $3,200 to the $10,000 in profit at the $13,200 sale price per BTC, then using that capital to buy back in when Bitcoin reached $3,800, would have resulted in nearly 3.5 BTC.
In this case, the trader increased their USD value on the way up, sold their Bitcoin, then waited to buy it back much lower.
This is an extreme example of a perfect swing trade that is not impossible, but highly improbable. That said, there's clearly plenty of money to be made in each ebb and flow of price action.
Additionally, on higher time frames, over a full year has passed, with dozens of peaks and troughs in between that could have been bought or sold.
Intraday, given how volatile Bitcoin and other cryptocurrencies are, there's often hundreds of individual profitable trade setups each and every day intraday.