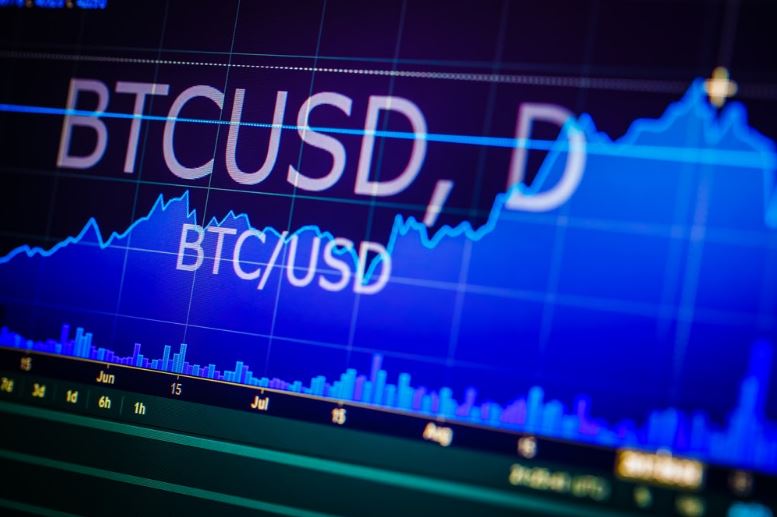 Trading any asset can be profitable. Wall Street is filled with stock traders and hedge fund managers who regularly buy assets low and sell high – the easiest strategy to becoming successful that is the most difficult to implement.
Because cryptocurrencies are known as speculative assets with wild, volatile price swings, they can be even more profitable as a trading instrument.
Any investor lucky enough to buy Bitcoin in December 2018 at $3,200, saw their ROI rise to over 300% and by $10,000 in just less than six months. Bitcoin experienced another downtrend after failing to break above $14,000 in June 2019.
Bitcoin fell once again to as low as $3,800 in March 2020, a full nine months later. That same investment that was up over 300% and $10,000, later was cut back to just a 25% and a $700 return.
Traders, on the other hand, would have attempted to buy and sell each peak and trough to maximize any profits generated by each major price swing and any extreme volatility in between. 
The same investment that was almost completely erased, could have been a substantial gain.