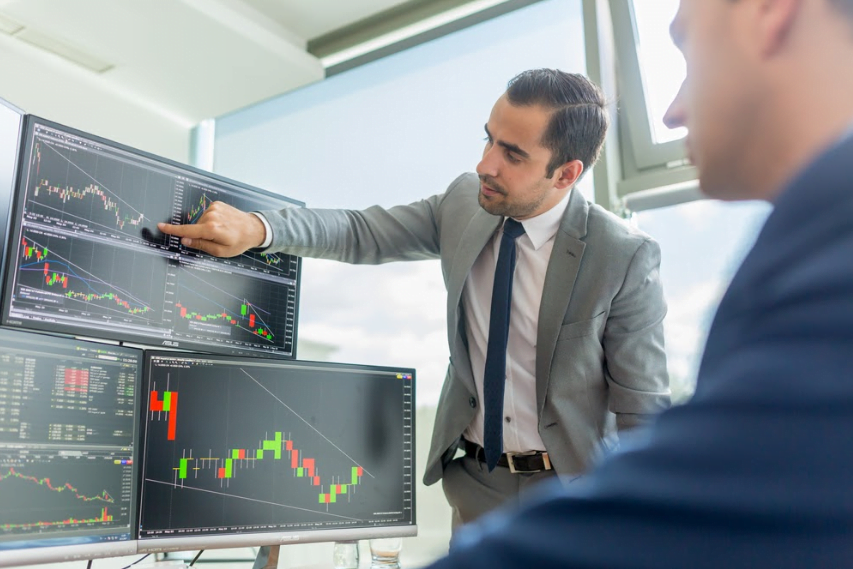 Cryptocurrency trading is the regular and frequent exchange of a cryptocurrency asset for fiat currencies or other cryptocurrencies, with the goal of extracting a profit from the differences in between each open and close price of each asset.
For example, a trader is expecting Bitcoin price to be rejected at $10,000. The trader could prepare a sell order to trigger when the price per BTC reaches the number. The asset will be sold for the currency opposite BTC on the trading pair. In this case, USD. The trader would seek to buy Bitcoin back at a significantly lower price, for whatever the USD value was at the time of the sale. The result is a net profit of BTC.
Trading works both ways, however, so once that BTC is bought back. If the price of Bitcoin rises again, it also increases the USD value of any capital deployed.
People trade cryptocurrencies for a few distinct reasons:
To earn more USD or other native fiat currency
To increase their crypto holdings
To retain USD value of crypto holdings
Trading cryptocurrencies can be extremely profitable, but comes with even larger risks than investing alone. Trading, in a sense, is investing supercharged. Profits stack faster, but losses can amount quickly.
Trading isn't for everyone, and often takes many hard lessons learned, money lost, and stress before a trader becomes profitable on a regular basis. Many give up or become insolvent before this happens. But those that weather the storm and hone their craft can make a living and/or generate extreme wealth from the skillset.