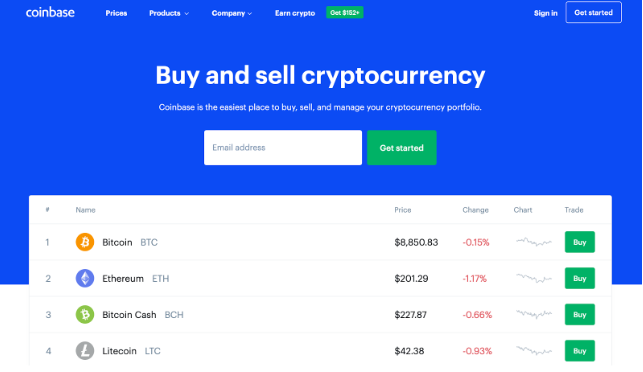 To register for Coinbase, either visit coinbase.com or download the Coinbase app from the app store.
Once there, click Get Started, and follow the steps in entering your personal information.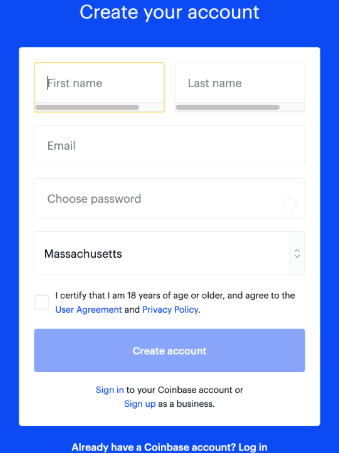 Confirm your email address and retrieve an SMS text message code sent to your mobile phone to verify your account at setup.


After completing all steps and logging into Coinbase, you can now finally buy cryptocurrencies.
To begin the transaction, click Trade in the upper-right hand corner to bring up a new window.
In the new window, select which cryptocurrency you would like to purchase, how much money you would like to exchange, and confirm your selections.
Congratulations, you now own Bitcoin or one of the many altcoins offered on Coinbase.com.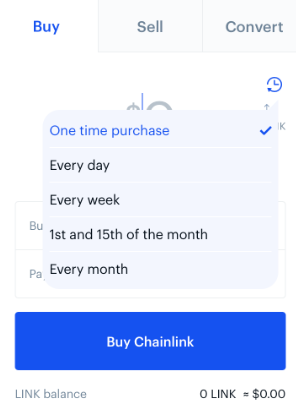 You can also use the platform to set up recurring buys for dollar cost averaging. Storing assets on any platform isn't recommended, but Coinbase is among the safest and most trusted platforms to do so until a hardware wallet is purchased and is readily available to use.
Coinbase's wallet can be used to store, and send and receive cryptocurrencies to and from other exchanges, vendors, wallets, and more. Assets can also be transferred to Coinbase Pro for trading at no additional cost for transfers.