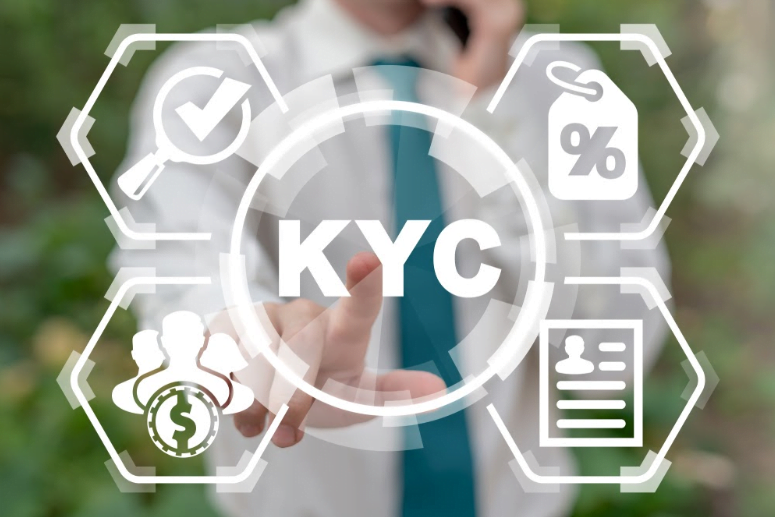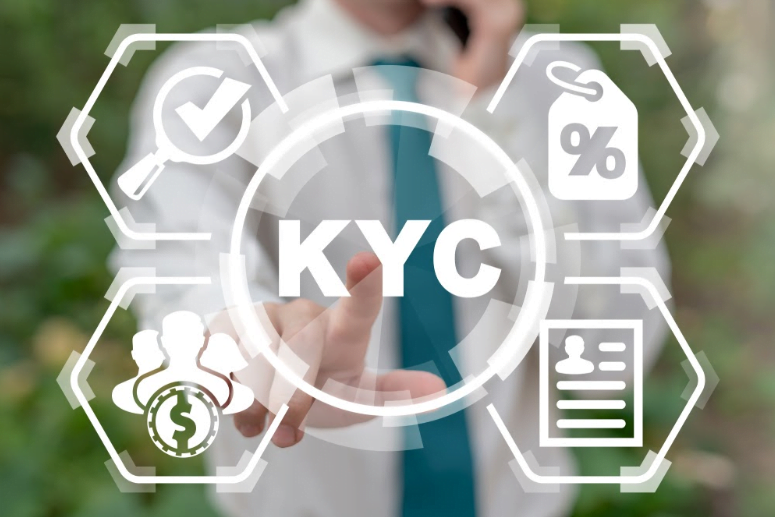 Now, you are ready to buy your first cryptocurrency! 
Don't be intimidated by Bitcoin's high price – it and most other cryptocurrencies were designed to be further divisible up until eight decimals or more, depending on the asset.
This means that any dollar, euro, or other fiat currency valued amount can be purchased worth of your cryptocurrency of choice. 
Note: Once you have obtained cryptocurrency, even that too can later be used to purchase another cryptocurrency. This is called cryptocurrency trading. This is an advanced technique found in Course 2 and beyond, and carries additional risk over investing.
Registering for an account at one of the many recommended platforms is typically completely free. Minimum purchases typically start at $10, and each platform charges a nominal fee on each fiat to crypto transaction.
KYC (Know Your Customer) guidelines require these services to ask for identification to unlock certain account features such as deposits or withdrawals. Linking a bank account or debit card is also required to fund an account or make crypto purchases directly, depending on the service.
These services exist as desktop experiences, mobile websites, or mobile applications, and can also act as a wallet in which cryptocurrencies can be stored, sent, or received at.
The most popular and commonly used fiat onramps today, according to data, are Coinbase, Cash App, and Binance.