Theories have flown around regarding what catalyzed the crypto sell-off seen in 2018. While proposed triggers include stringent regulation, the lack of publicly-tradable Bitcoin (BTC) exchange-traded funds brought to market, or a simple case of waning interest from the common Joes & Jills of the world, a new hypothesis has just hit the mainstream.
The Mt.Gox Bitcoin 'Dumpening"
Nobuaki Kobayashi, the trustee of now-disgraced Bitcoin exchange Mt. Gox, has purportedly gone AWOL. Per damning evidence released by GoxDox, a publication dedicated to supporting the victims of the ~$470 million Mt. Gox imbroglio, the five-year debacle of the Japan-based exchange, which was hacked for hundreds of thousands of BTC, has unfortunately continued.
In GoxDox's first post following a multi-year hiatus, the authors released an array of supposedly official bank statements that pertained to Kobayashi and BitPoint, a crypto upstart centered around the Japanese market. The bank statements, of which there were more than ten, purportedly outlined a handful of fiat transactions made from late-February 2018 to early-June. The transactions from BitPoint pushed the trustee's bank balance up by ¥34.346 billion ($310 million U.S.).
While none of the documents, obtained from an anonymous source, mentioned the sale of cryptocurrency, it assumed that the Mt. Gox trustee saw the colossal influx of funds after liquidating thousands, if not tens of thousands of BTC at spot prices. GoxDox, named in an evident jab at exposing a shadowed, yet well-known event in crypto's history (so far), quipped:
"Unless BitPoint is being really generous, we'd wager the reason they are depositing billions [of] JPY into the trustee's bank account is because they were hired to sell the MtGox Estate's BTC/BCH."
The investigators, who began their efforts after the Mt. Gox hack shocked the globe, went on to touch on the irregularity and spontaneity of BitPoint's dozens of deposits into the account of Kobayashi. GoxDox remarked that the trustee himself was wary of a second Mt. Gox, thus mandating BitPoint to send the fiat it garnered from selling Bitcoin at market immediately, even if it meant issuing deposits each and every day. And as such, it was concluded that much of Kobayashi's holdings were released to the wind in May, not earlier as other reports suggest.
Yet, NewsBTC does see some parallels between the price action seen in late-February and the sale of BTC (a.k.a. the deposit of Japanese Yen into Kobayashi's account). While this could just be an untimely coincidence, from February 20th to February 26th, BTC fell from $11,900 to $9,500 — somewhat lining up with the dates indicated in the GoxDox paper. The same could be said with the May sell-off, with BTC losing 20% during the presumed period of liquidation.
Again, this tumult could have just been a byproduct of the unraveling of 2017's parabolic run-up. Yet, even the anonymous authors behind the study seem convinced that BitPoint's involvement in this whole situation changed the underlying market conditions when they concluded:
"An auction of the MtGox Estate's BTC/BCH would have resulted in less damage to the value of its remaining assets, not to mention the entire crypto market. It's a shame the trustee and BitPoint didn't see that."
Kraken CEO Bares Fangs
Case closed? No, far from. According to GoxDox, if Kobayashi actually did employ the aforementioned Japanese exchange to liquidate much of his holdings, he went directly against the advice offered by Jesse Powell, the chief executive of Kraken, about this fiasco.
According to a comment made on Reddit, Powell overtly told the Mt. Gox estate that it shouldn't sell its coins. If Kobayashi was to go ahead with securing fiat for the cryptocurrency, Powell explained that his company could either facilitate a formal auction or make a transaction via an over-the-counter (OTC) platform. The American Bitcoin pundit supposedly added that he and his team made it clear that Mt. Gox shouldn't dump a large amount of BTC en-masse and on spot exchanges.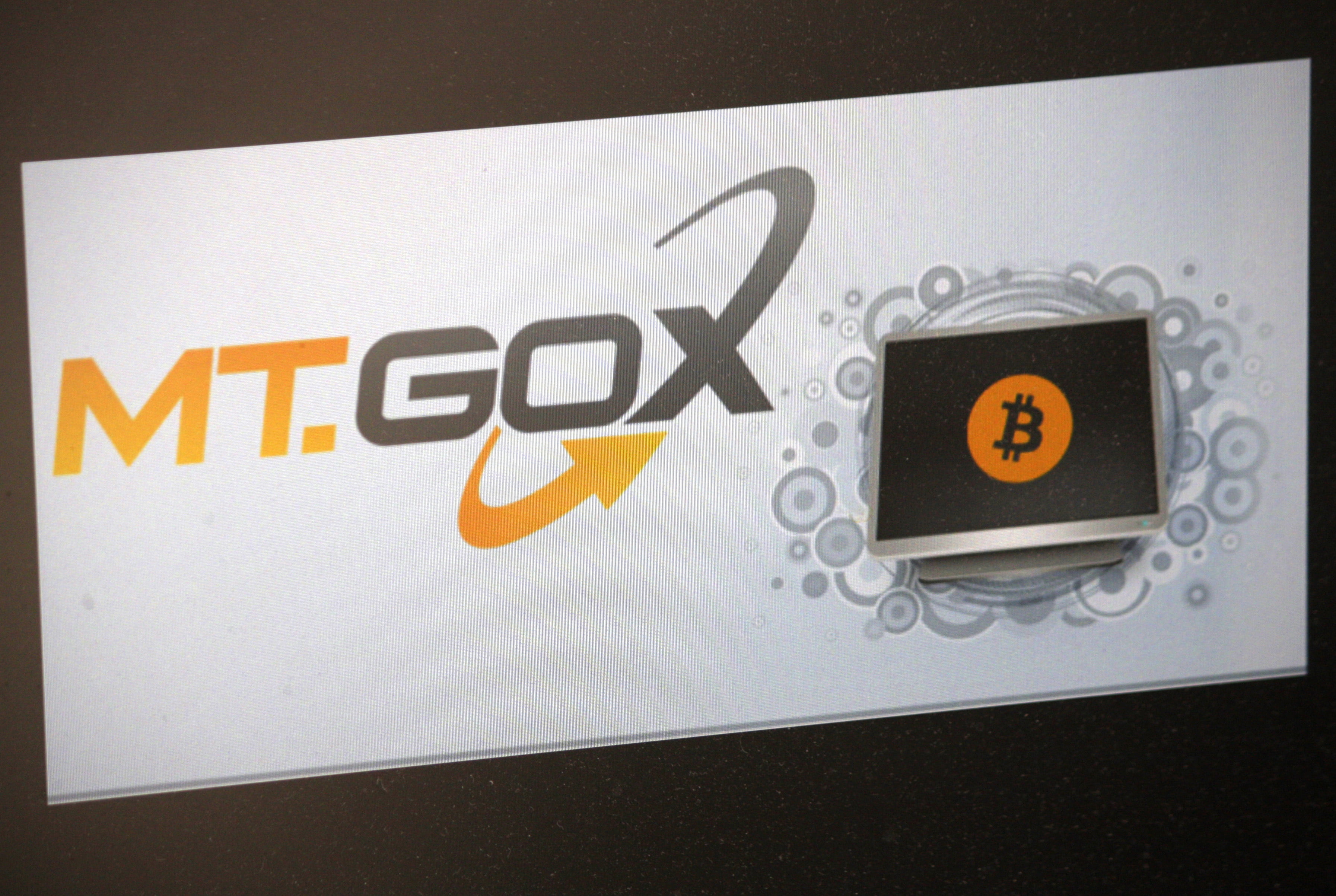 Powell's comments don't seem to be fabricated either, as the San Francisco-based technology entrepreneur took to Twitter on Tuesday to weigh in. The Kraken CEO, who seems to agree with the analysis that the liquidation played a noticeable role on the broader cryptocurrency market, expressed his disbelief that Mt. Gox didn't enlist the use of a public auction or OTC sale.
Hinting that insiders may have profited off of BitPoint and Kobayashi's decision to sell much of the cryptocurrency owned by Mt. Gox estate, he remarked that exchanges will need to "launch investigations into who took out massive shorts ahead of this dumping."
Powell wasn't the only industry commentator to erupt into a clamor after this exposé spread like wildfire. David Gerard, a blockchain-centric author that recently had a field day with the QuadrigaCX situation, noted that this situation exemplifies the lack of liquidity in this market.
Upset investor analyses Mt. Gox BTC bankruptcy sale data. Thinks he's demonstrated incompetent dumping by the trustee – actually shows that an 18m BTC "market cap" can be crashed by selling 60k BTC, over months, at market prices => there is no market https://t.co/eULoggRrx2

— David Gerard (@davidgerard) February 5, 2019
Others questioned Kobayashi's intentions, asking if he meant ill on the nascent crypto market. I am Nomad even pointed out that BitPoint apparently has an OTC desk, likely questioning why the Mt. Gox estate didn't go ahead with using that medium of exchange.
As Kobayashi didn't technically do anything illegal, the release of this information likely isn't going to materially change the Mt. Gox case. And as such, the creditor repayment plan is likely still in play.
Featured Image from Shutterstock