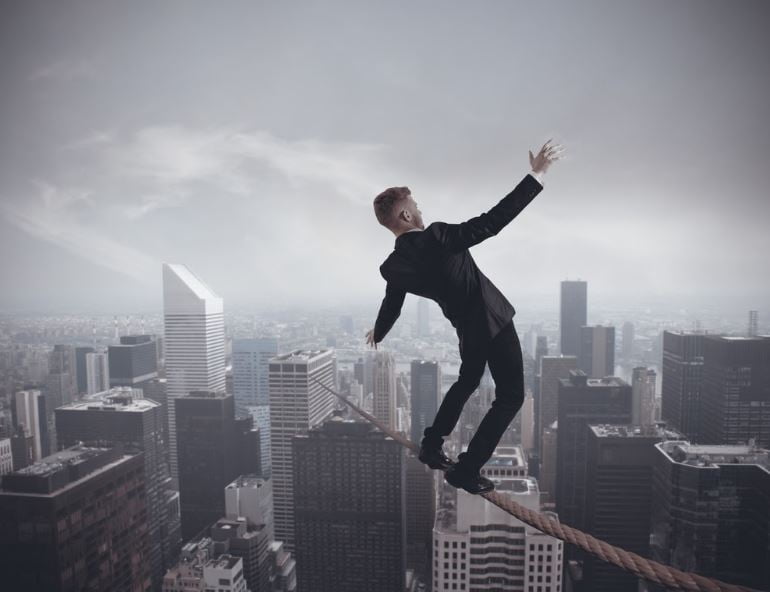 Utilizing one of the many risk management strategies will ensure either a successful trade according to the setup or a stop loss will be triggered, preventing significant capital loss.
If the right risk management strategies are applied, any losses will be minimized, and a trader can dust themselves off and try again.
You can read more about risk management from the lesson of Risk Management Strategies.