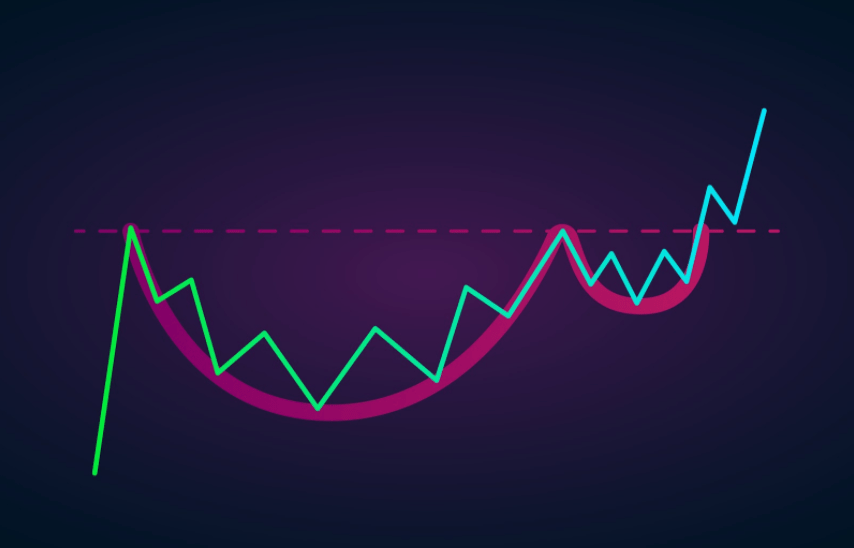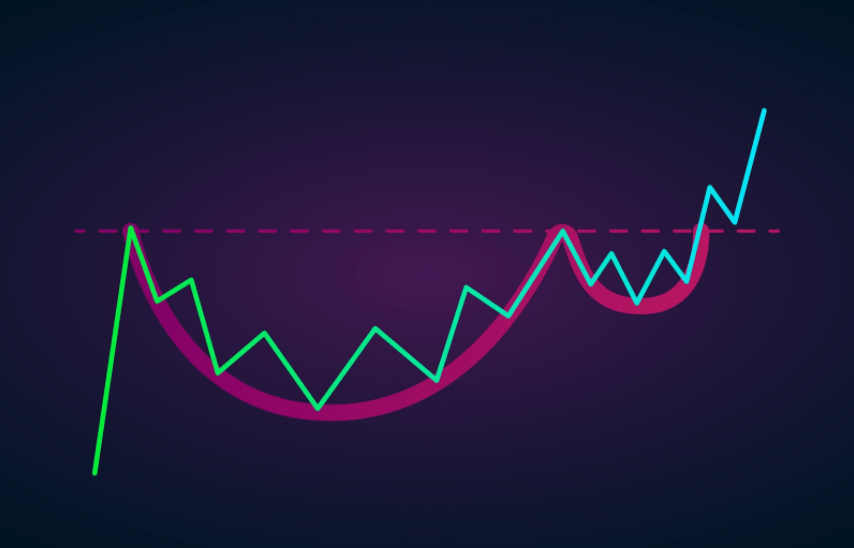 One of the cornerstones to technical analysis, is searching for chart patterns to develop within price action that may provide signals that help predict future price movements.
Chart patterns take various geometric shapes, such as triangles or rectangles. Any chart pattern can break out in any direction, however, some chart patterns are predominantly bullish, and other bearish. 
Typically, for each bearish pattern there is also a bullish counterpart. Both types of chart patterns can surprise traders with a break in the opposite direction, or even a false breakout before the real direction is chosen.
Watching for chart patterns to confirm with volume, or other technical analysis indicators can keep trades conservative. 
Here is a look at the most common chart patterns and some statistical information about each.